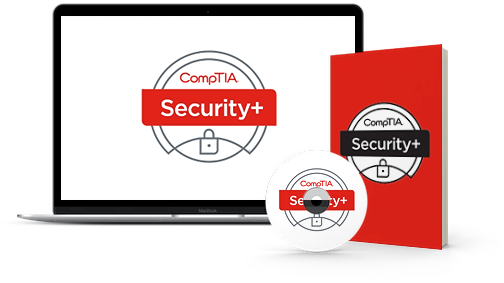 Security Plus MasterClass
Security Plus is a wonderful program for those who wants to enter into Information Security Industry. It's not as hard as CISSP but is not as technical as CEH.
You can learn it from anywhere however a Solid Foundation can save you years of handwork and make a difference of thousands of dollars in your coming future.