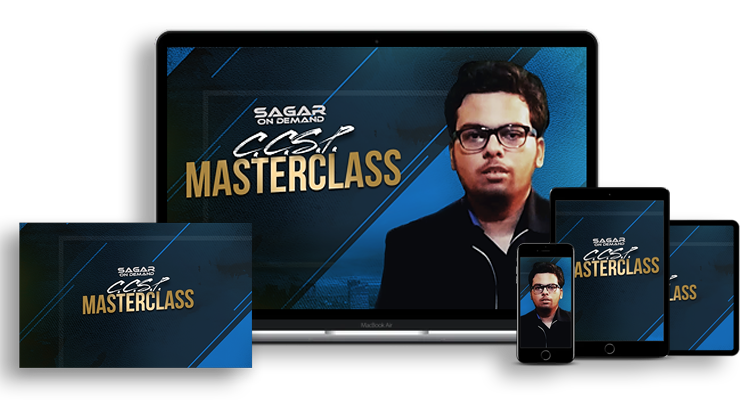 CCSP MasterClass Pro
Let's face it, Cloud is the future and We have a shortage of CCSP Certified People. Worse part is, No good training material is available on the planet.
After influencing the lives of 120K+ Professionals with CISSP, Sagar is making his next hit with CCSP MasterClass.
30+ Hours Of Premium Learning Program Taught by 3 Seasoned Experts along with Sagar will make sure that you PASS CCSP WITHIN FIRST ATEMPT Without Ever Reading A Book Again!